How is your festive roster planning coming along? It could be as hard as the spring cleaning you've to do. Considering the workforce in Singapore is 75% Chinese (as illustrated in chart below from the Department of Statistics) and they may all rather be celebrating than working on the first two days of the Chinese New Year. The tough decision of putting staff on a shift that they prefer not, may affect their motivations and ultimately impact their performances. It could be the service they render, the care they provide to customers. Worst of all, will they stay in the organization if they perceived this as a bias rostering?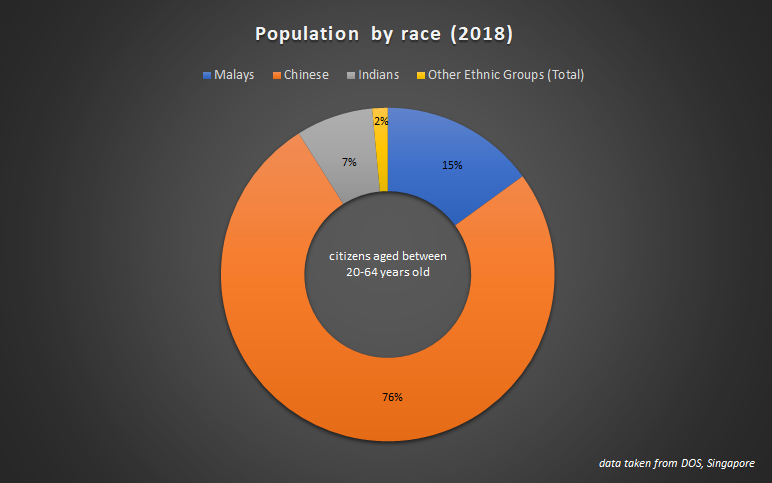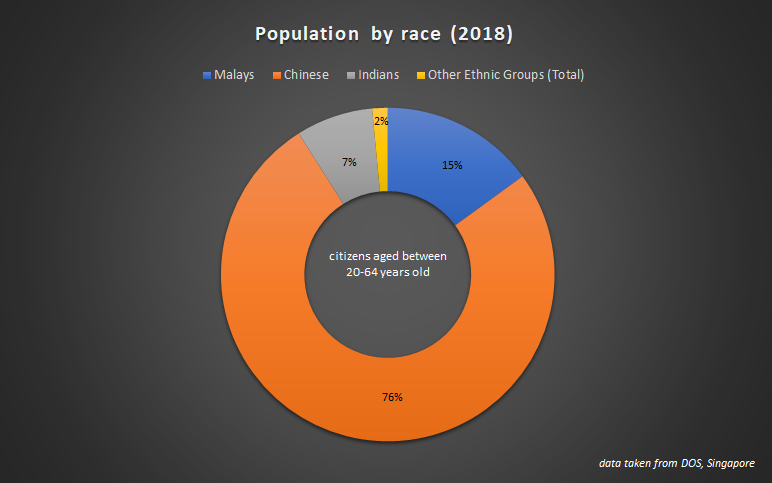 This is one of the many challenges faced by all roster planners around any festive period. Planning the roster around the festive period is tough and tedious. The seemingly easiest way to deal with it is to; firstly, plan the work roster a year ahead (which itself is a tough task!) However, this could be perceived as unfair arrangement by new hired staffs since the loyal staffs who had stayed in the organization get the benefit of not working through the festive period as they had already served in previous holidays.
The second easiest option could be to identify potential "popular" off-days dates and allocate each employee with at least one date and allowing them to swap among themselves, which is what many planners do in a short term. The downside of such method is, the roster is subjected to planner's initial allocation and assuming employees' amicable discussion to swap shifts based on priority of needs, such as having to travel to another continent to celebrate a festive with family overseas, flying back to their hometown or having ailing parents at home and the definite need to celebrate a festive with them.
Unhappiness, disappointment can still result from such arrangements and variable factors such as assuming goodwill of colleagues to swap shift with oneself would still make the outcome roster seems unfair. When what is desired is not achieved; the morale, loyalty and commitment of staff could suffer greatly.
As such, others resort to having transparency about other team members' days off, sharing everyone's work schedule and off-days throughout the year online or on a printed schedule visible to all, so that it is fair each has a chance to rest on some sort of festive important to them or during school holidays for employees with school-going children.
With all the above considerations, communication, compliance to requirements or regulations about workmen rest days and a fair, consistent rostering practice is fundamental to maintaining the morale of all staff. This is the core of maintaining loyalty and commitment of employees in an organization.
To reduce the burden on the planner as well as improving staffs' satisfaction, a long-term sustainable solution is the key. How do organization cope with all the demands of the business and the requests of all staff?
What if there is a way to automate scheduling, freeing up managers' time for more strategic focus. A system where it considers the preference of the staff, their availability, their race, their religion whilst still ensuring optimization of your manpower to cover day to day operations.
WorkforceOptimizer would be able to do all the above and more. Chat with us to find out more or subscribe to our newsletter to keep up-to-date on our solution and new developments.