Workforce scheduling is one of the most important elements of workforce management strategy. As easy as it may seems to be, however, it is not. Most HR personnel are still having a lot of problems with optimizing staffing and employee roster planning, allocation of work resources.
Some of the common problems HR personnel and departmental managers encounter are:
Supply and demand issues: Unable to determine optimized workforce strength due to lack of statistics analysis and real-time updates. This also resulted in staff fatigue and ultimately high workforce turnover.
Unplanned leave issues: Staff or employees calling in last minute to report sick, or unplanned absence and there is no back-up plan for shift swap and rotation.
Salary and working over-time: There are no systematic method to track employee's working over-time and their actual productivity. This lack of systematic approach may result in fraudulent claims, unnecessary over-time by employees and additional variable expenses incurred by the company.
Is workforce scheduling so scary as it sounds to be? In today's post, we are going to share 3 handy tips in workforce scheduling:
Tip 1: Use a software / solution to plan your staff roster
You step into your office. Next thing, you want to turn on your workstation to access today's rostering and schedule planning you did last week. Snap, the laptop is not working. Does this scenario sound too familiar to you? If you have a software solution, better still, a cloud solution, you (And your internal relevant stakeholders)can access to the file 24/7, if there is an internet connection.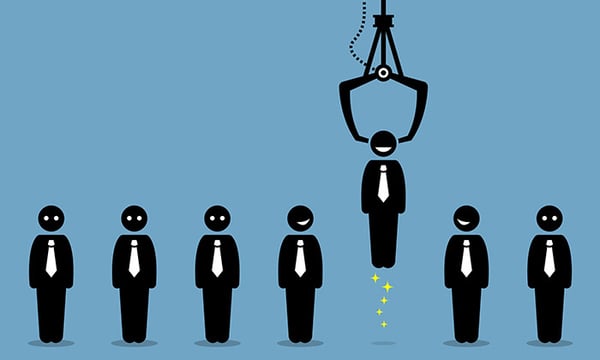 Tip 2: Making use of mobile technologies
Nobody wants to fall sick or have anything happened to their immediate kin. However, unplanned leaves occur, and in the event, it arises, there should be a contingency plan in place to resolve the urgent needs to shift replacement. By investing in an optimization system, key stakeholders receive real-time notification to their smart phone. This gives them appropriate time to respond to sudden situations like unplanned leaves.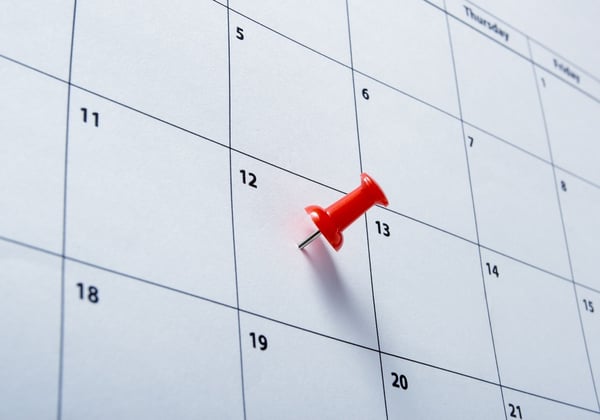 Tip 3: Analytics, Analytics, and Analytics
You always want to improve your product offerings as the sky's the limit, so that your business generates more revenue and customers at the end of the day. How can we achieve this objective? By analytics and analysis. When you invest in a cloud solution like WorkforceOptimizer, our system helps to generate extensive statistical analysis and reports such as coverage profile, preference fulfilment and desired / undesired shift patterns.
Such detailed statistical analysis facilitates your management to take more informed decisions while making changes to scheduling practices, hiring, training, and other HR activities and better meeting corporate objectives.