Yes! You finally hired the correct person for their dream job. How about giving them what is required to start on the job effectively?
In today's competitive business world, it is important to provide every staff the correct tool to ensure maximum productivity. By the moniker of "tool", our article here today refers to proper and systematic planning of staff timetable. This explains the importance of workforce scheduling and how it comes into play in a high performing organization.
In a light-hearted manner to kick-start your week, learn the importance of workforce scheduling via the entertaining comic strips:
Importance of Workforce Scheduling #1:
Really, you don't want your good staff to be overworked
The ability to reach the right staff at the right time anywhere and from anywhere reduces your organization's costs of poor scheduling resulting from under-staffing, hefty agency or temporary staffing fees, potential compliance and customer service issues due to gaps in coverage.
Importance of Workforce Scheduling #2:
Time to re-look at overtime work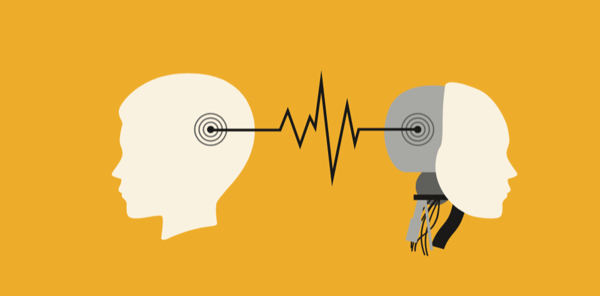 Imagine this: A staff spent more than 10-hour at work, yet he can't finish and complete his projects. What is happening here? As the management, you have a lot of "Why" to ask for. Is there a proficient analytic system here for you to analyze your staff productivity, current workplace management and staff scheduling? Most importantly, is the organisation paying the correct overtime due to staff, and in the first place, is it necessary?
Importance of Workforce Scheduling #3:
Ensure fairness in staff and resources allocation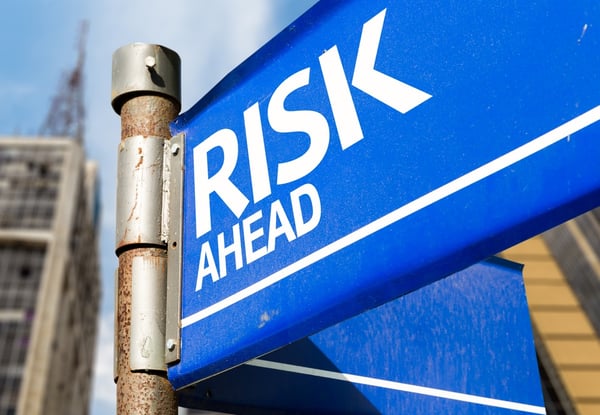 By adopting an AI dynamic Workforce Scheduling, your organisation maximizes fulfilment of all staff requests. It creates a much-balanced approach to undesired shift patterns. It also provides increased adaptability, flexibility, openness and cost-efficient manner by optimizing your critical resources, resulting in better customer service because of happy employees.