Operational excellence and providing tip-top customer service are some of the top priorities by many companies and businesses. With rapid globalization, a company's top and bottom-line are of utmost importance to the decision makers. Because of this reason, both tangible and intangible resources must be used as efficiently as possible.
In our last blog content and article, we talked about the technicalities and the science behind WorkforceOptimizer's dynamic rescheduling module. In this entry, we explore the benefits of dynamic rescheduling.
Which is more important – Your business USPs vs. Staff
In today's competitive business world, customers have very high expectations across all sectors and services they come across. Flexibility is the key to top-notch services and product offerings. In this context, flexibility not only refers to external stakeholders, it also refers to staff deployment, real-time. From a business perspective, most decision makers place a lot of emphasis on unique selling proposition (USPs). However, more often than not, they miss out on the fact that their staff, is the most tangible USPs for the business.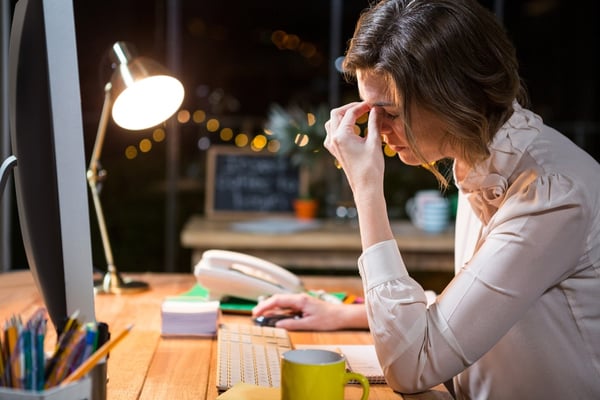 Plan, plan and plan
Your staff planner needs a powerful tool, like WorkforceOptimizer, for testing different planning scenarios at a strategic level and calculating the optimized scheduling / dynamic rescheduling at an operational level, based on your specific business rules. Real-time dynamic rescheduling is the way to go. This functionality lets planners freeze part of planning according to specific business context and strategic choices and then revise and optimize the result in response to last-minute changes in the workforce patterns.
The result is, as it were, a tailor-made plan that is consistent with reality, not a theoretical given based on a stable context. So, flexible dynamic rescheduling is no longer a bottleneck when it comes to increased flexibility and accurate staff strength planning.
Some of the advantages include:
Fair planning of resources
Accurate and high customer service level on time
Resulting in better customer experience
Lower cost of operations in the long run
Reduce unnecessary over-time
Happy staff = Better productivity
Any other benefits, you name it!